Every industry and business encounter fluctuations in the cycle that demands extra hands at certain times. Temp-to-hire jobs are beneficial in various ways and they contribute to a business by filling in as extra hands in labor. For workers, it is a great short-term opportunity to get paid in an industry that knows your value. You get extra bargaining power to the shifts and jobs you want.
Ready 4 work can connect you with a temporary job that suits your schedule. Find a job that suits your skills and qualifications by contacting us today. We make job seeking easier and more fun.
Benefits of getting a temp-to-hire job
It promotes sociability between employees
It is flexible
Workers get equal benefits as full-time workers
Provides an opportunity to build skills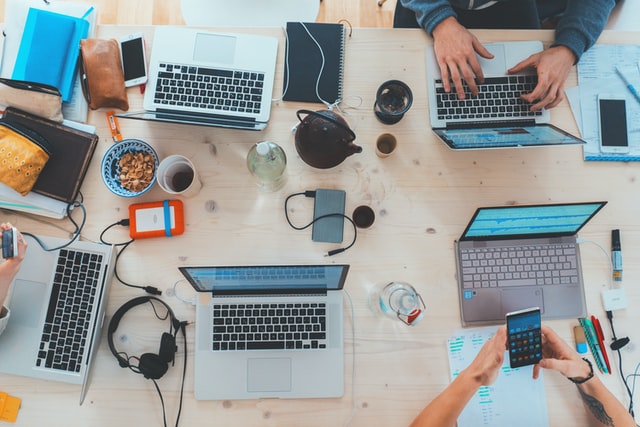 Are you looking to get hired?
Let's help you find the best job for your skill set.